Marine Training & Boat Safety Courses
Boating Instruction Vancouver, BC and Surrounding Area's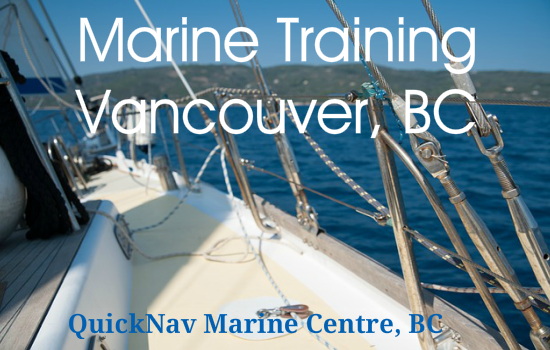 Welcome to Your Vancouver. BC Training Centre
Welcome to QuickNav, your Marine Training Centre, located in beautiful Vancouver, BC and serving the surrounding areas.
We have have been providing first class training courses for boat operators for the past 20 years, and built our reputation providing the very best, up to date courses and certification for commercial, recreational and those who are ready for a career in commercial boating.
We have proudly worked with First Nations communities across BC offering hands on training, in safety, fishing, commercial and consulting to meet the current demands of boating and navigation, and continue to offer customized courses to suit the needs of our students. 
Boat Safety Commercial and Pleasure Craft Courses by QuickNav
Pleasure Craft Operating Courses "PCOC" Offered Online
Group and Private Class or on the Water Instruction is available on QuickNAV vessels or your own vessel.
COMMERCIAL BOAT COURSES
Pleasure Boat Courses
Contact Us Today!
Phone:    604 – 998 – 3399
Email:    courses@quicknav.com