QuickNav Training Vessels
Inboard Outboard QuickNav, BC, Training Boats
If you are ready to take to the sea or take the family water skiing in your local lake it's essential to be prepared for any situations you may encounter while on your craft. QuickNav Marine offers boat safety course with several vessels used for training. We have inboard and outboard motors, large and small boats for you to get the feel and hands on feel of navigating a boat safely.
Here are some images of our training vessels
40 ft Tollycraft Mariah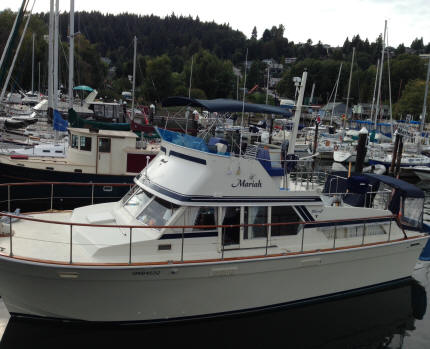 Enjoy the 4 and 5 day learn and cruise, safe boat operation and navigation on our 40′ Mariah Tollycraft Boat
18 Ft Training Power Boat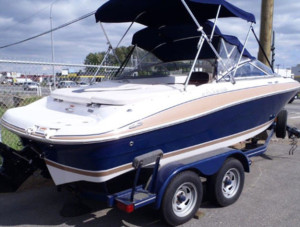 Learn to navigate on our 18ft boat. This is one one the most common size vessels operated. Whether you are own a pleasure boat or are require boat training for larger boats, QuickNav Marine's vessel is one to learn on.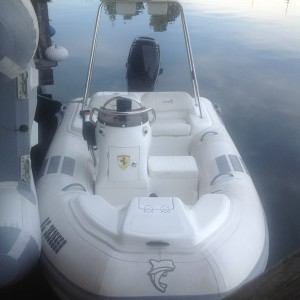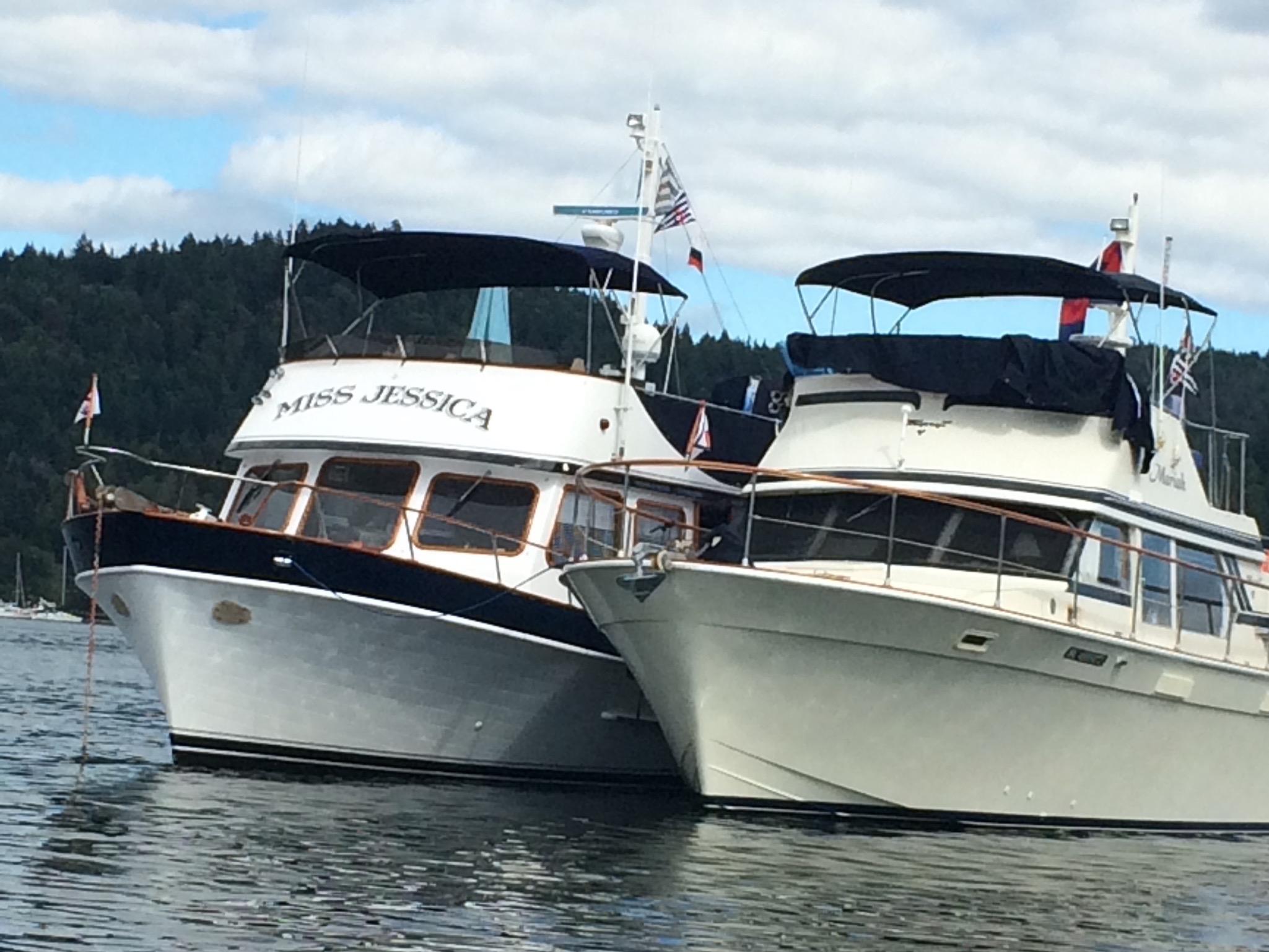 As well as experiential learning we offer a variety of course for the ultimate boat safety.
Other Courses of by QuickNav Marine Training
Whether you are looking for commercial training we offer 60 ton or above 60 ton courses, chart-plotting, navigational, GPS, MEDA3, Marine first aid or a require a combination of customized for your need, or a refresher QuickNav brings over 20 years in the Marine industry.
For pleasure craft operators, by law you need to take your boating course, pass the exam and have at minimum your temporary card as required by Transport Canada before operating any craft. You can take take the course online, simply read the materials, take the exam, pass it and your ready to go. If you want to advance, we offer safe boating courses for all levels with our classrooms conveniently located in Vancouver and other areas of BC.
Whatever your needs contact us, we'll be happy to tell you what we have to offer that meets your boating needs. Training offered on our boat or yours (*** depending on course and availability***)
Phone:    604 – 998 – 3399
Email:    courses@quicknav.com