Contact Us At Our Marine Training Centre
QuickNav's main office and one of our classroom locations is conveniently located behind Capilano Mall in the Big Red Building on the Corner. (Griffin Centre)
Our Address:
901 3rd Street West
North Vancouver, BC. V7P 3P9
Business Office in the Griffin Centre
Map of QuickNav Marine Training Location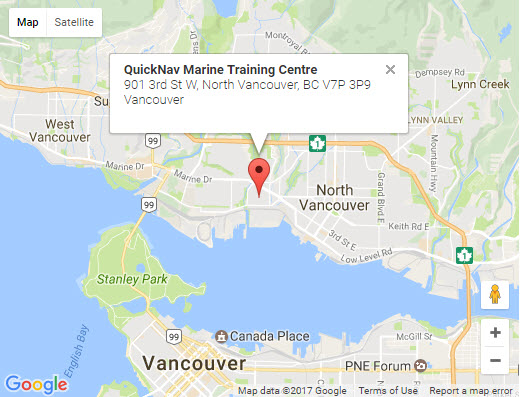 Contact QuickNav
Simply send us an email or phone us and we'll happily get back to you and provide you information on upcoming course date, training we provide and general information about QuickNav Training. 
Marine Classroom Location and Information
Air Conditioned Classroom!
FREE Parking
Motels, Restaurants and Shopping in the immediate area.
Easy to Drive, Bus or Sea Bus too!
Hours of Operation:
Office hours: 9am – 5pm. Monday to Friday
24 Hour On-Line Registration
Phone 604-998-3399
or
Email us at: courses@quicknav.com 
WE ACCEPT THE FOLLOWING PAYMENTS FOR YOU CONVENIENCE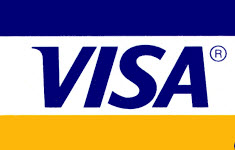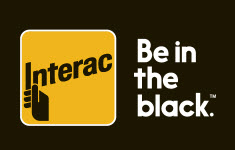 e-transfer