Marine & Boating Useful Links
QuickNav has collected some handy Links related to marine transport, boating and applications.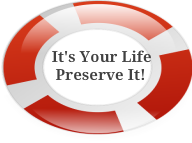 Once you prepare your application Mail to:
Pleasure-craft Licensing Centre,
P.O. Box 2006 Fredriction NB. E3B 5G4
Small Vessel Compliance Program (Non pleasure)
TC Form 82-0532: Statement of Sea Service for a Certificate;
TC Form 82-0600: Application To Be Examined For A Certificate.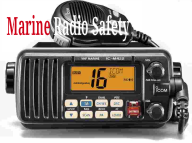 Marine Radio License Application
MMSI # Application
Radio Station licence Application
FAX to 604-666-5473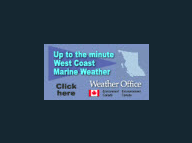 Marine Weather
For Weather updates and news click the image or this link. 
West Coast Marine Weather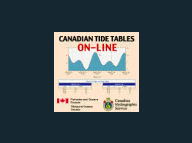 CHS – Tides, Currents, and Water Levels
Government of Canada Oceans and Fisheries Click for Tidal Information

BC British Columbia Ferries
Click the link to check Ferry Schedule, transport costs and other information. Click!

Yacht World 
Click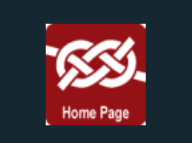 Learn to Tie Boat Knots
Marine Knots, the fun and easy way to learn. Knots
Marine Towing
C-TOW is accredited by the Boaters Assn. Canada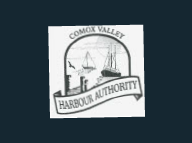 Comox Harbour
Travelling to Vancouver Island, BC, Comox Harbour Click Here!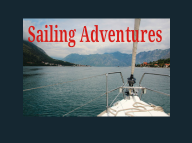 Margarita Sailing Adventures
Trail BC Area call 250-513-2628 or  sidpeg@telus.net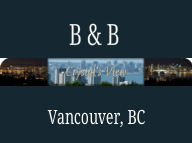 Accommodation Near QuickNav Marine Training Centre
If your looking for a place to stay. Click the B&B near QuickNav Training Centre, BC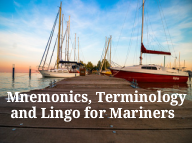 Mnemonics, Terminology and Lingo for Mariners
Definitions & Mnemonics for Sailors, Mariners & Power Boaters Click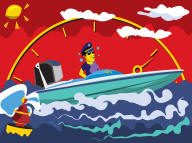 Boat Rentals Lonsdale
Need to rent a boat for training or pleasure. North Vancouver, BC Call 604-929-6257 or Click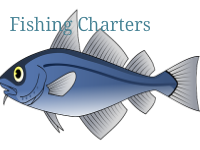 Fishing Charters, BC
Built For Speed Fishing Charters, for pleasure or fishing experience. Built for Speed. Fish!

NOTICE TO Mariners NOTMAR
Canadian Coast Guard, Aids to Navigation. notmar
ISPA COURSES