Personal Boat Instruction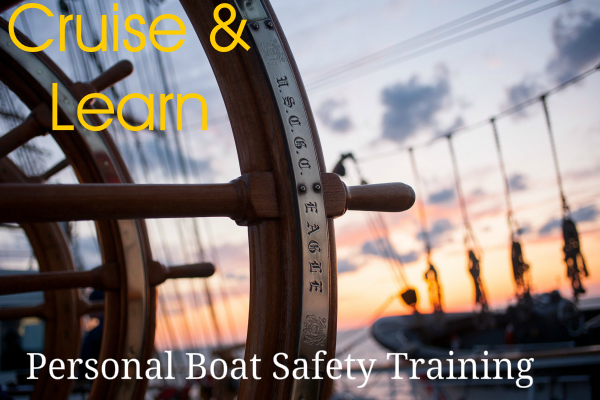 Learn to Navigate Your Own Boat
Cruise the Howe Sound on a 4 or 5 Day personal course and learn how to operate your personal vessel in a safe manner.
"Nothing feels as great as being fully confident as you competently operate and navigate your own boat – Quick Nav will teach you everything you need to know – Andrea P. Happy Student!
International Sail and Power Association "ISPA"
Competent Crew certificate course you must have your Canadian boating Licence available here online
Our Cruise and learn with our instructor will familiarize you with operating a vessel in local waters. Great for one or 2 couples to get a great hands on experience.
Course Topics Covered Include:
Handling Lines
Prepare to leave the dock
Prepare for docking
Handling vessel while underway
Familiarization with RADAR
Familiarization with GPS
Plot a course using a Chart Plotter
Keep vessel on course
How to secure a vessel to a wharf
Anchor effectively
Safe boating procedures
Understanding of the Canadian buoyage systems
Start-up, shut-down and maneuvering procedures
Boat Safely with QuickNav Marine Training, BC
Contact Us for training date availability and get ready to learn!
Phone:    604 – 998 – 3399
Email:    courses@quicknav.com